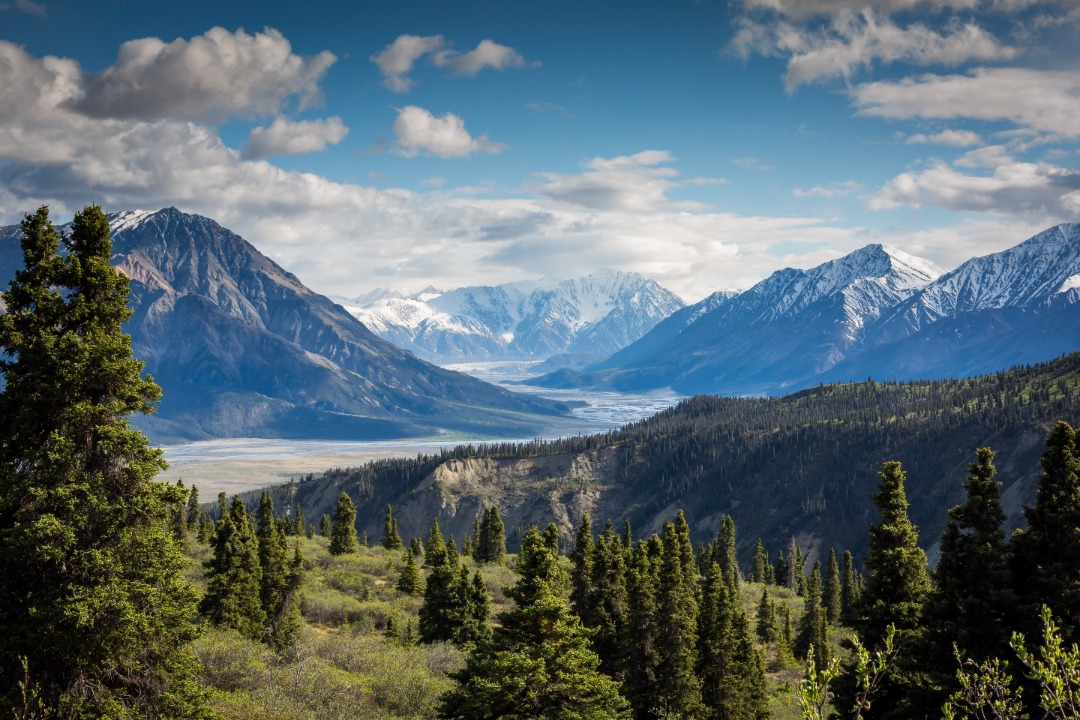 With full fuel service, paved runways, and good parking availability, the Sechelt Airport provides a transportation gateway that is both accessible and convenient.
We will continue to augment the services that we offer to the flying public and continue to receive assistance from both Transport Canada and the BC Provincial Government for our future success as a community airport.
General Airport Information:
For information on leasing a space for commercial or recreational purposes, please contact the District of Sechelt.
For runway related enquiries, please contact Greg Caple, Airport Manager at 604-741-1930.
Sechelt Airport is located at 4480 Hilltop Rd (Top of Field Rd)
Commercial Operator and Pilot Information:
The Sechelt Airport is an asset for the whole coast:
It provides easy access to the coast for tourists and investors.
Providing fast delivery of needed supplies for local businesses and healthcare when timing is crucial.
Allows local businesses to have access to a wider market.
Viable airports are attractive to investors.
On the Coast we have consultants who serve a global market, and we have businesses that require consultants or specialized services from time to time. The airport allows them to get in and out quickly.
Some industries (like banking and legal) require original documents and they need them delivered quickly. The airport serves them well. Extending the runway means more planes can land and take off from here which increases its usefulness.
District of Sechelt Bylaw 575-9, 2023