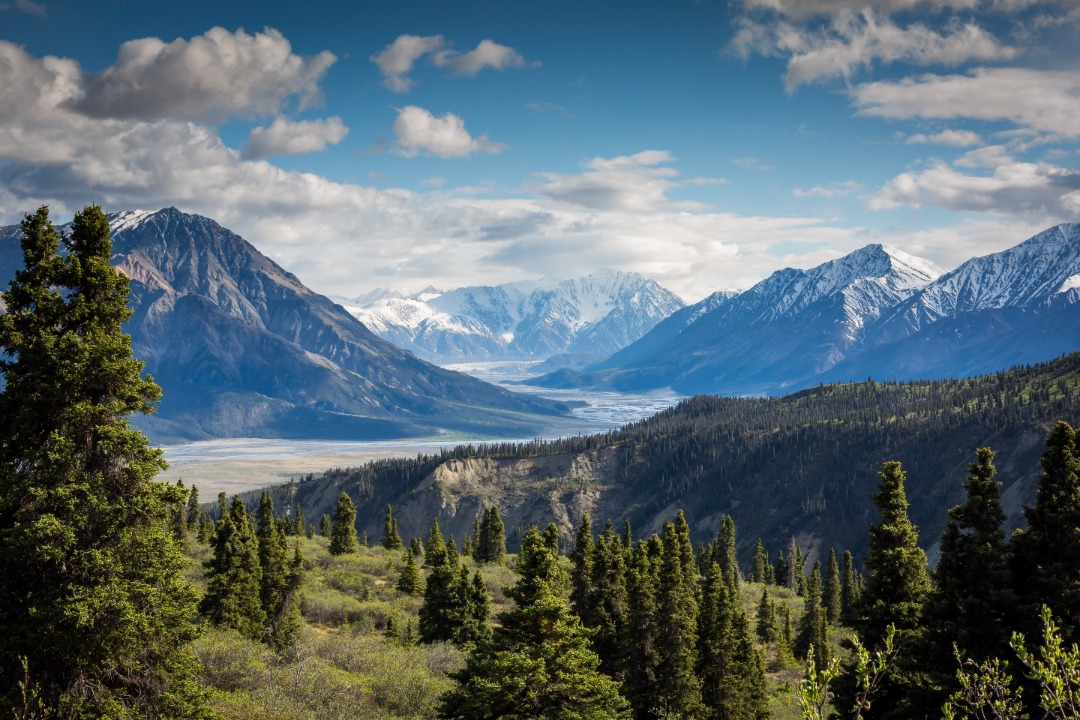 The District of Sechelt is committed to providing services to residents in a fiscally responsible manner that encourages long term sustainability.
These services often include the addition, operation, maintenance, renewal and disposal of assets. To achieve sustainable service delivery we need to coordinate the management of assets in way that recognizes a holistic approach with a focus on long term decisions that benefit the community. This means the District of Sechelt and residents need to work together to create systems and practices that encourage best value of funds, staff resources and community effort.
What is an asset?
An asset is an item, thing or entity that has potential or actual value. This value can be tangible or intangible, financial or non-financial, and includes consideration of risks and liabilities. Examples of assets include but are not limited to: transportation pathways, pipes, buildings, playground equipment, sculptures, trees and storm management systems.
How does this apply to me a resident?
The District of Sechelt is serious about asset management. That's why council in April of 2022 adopted an Asset Management Policy outlining the framework for how we should continue to manage our assets. This framework is only the beginning. Good asset management begins with an understanding between The District and its residents on what services are priorities and how much we are willing to pay for those services. We want residents to understand the services that are being provided, the risks associated with those services and the costs associated with maintaining or increasing those levels of service.
What are the next steps?
The current focus is having an asset registry cataloging every major asset component and having their conditions assessed. With Council approving the Asset management policy, city administration is working towards integrating procedures to carry out this policy as well as making preparation for an asset management strategy.