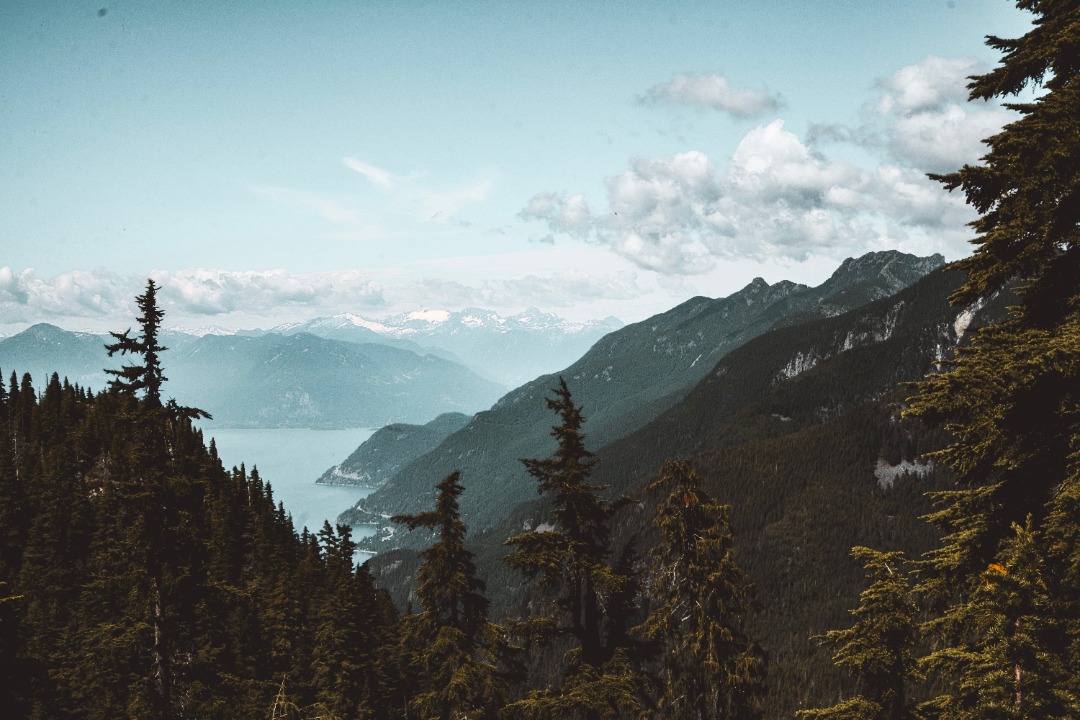 Sustainability and Climate Change
Sechelt is a vibrant community that is highly environmentally conscious. 'Sustainability' in simple terms means improving the quality of life while living within the supporting ecosystems. The term is often used in reference to the environment, but the concept is much bigger. In Sechelt, sustainability strives to balance culture, economy, social health and the environment. It is about living well today while preparing for the future.
Integrated Community Sustainability Plan (ICSP)
This is a strategic plan that guides decision making and the community towards a sustainable future. The plan was developed in consultation with community members and was officially adopted by Council on January 16, 2019. The ICSP:
Identifies community and environmental values;
Guides future updates needed for the Official Community Plan (OCP) and related master plans;
Sets the stage for community-based initiatives.
This vision of sustainability and supporting framework helps set fiscal, economic, cultural and environmental goals into the District's policy, plans, strategies and decision making.
Goals and Actions
Social Sustainability & Community Well-being
Economic Sustainability
Arts and Culture
Environmental Sustainability
Planning for Climate Change
Sustainable Community Growth & Development
Leadership in Sustainability