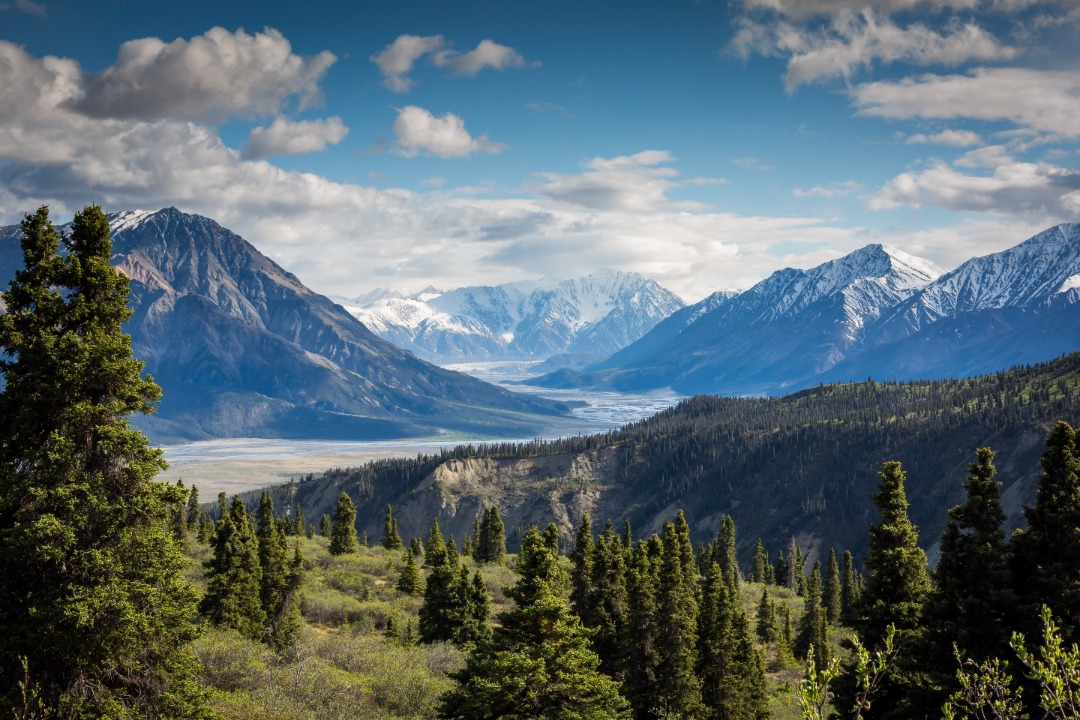 Applications for permissive tax exemptions must be made by May 31 of each year, to be considered by Council for the following taxation year. In order to apply to taxation in a particular year, the bylaw must be passed on or before October 31 of the preceding year.
Some properties such as libraries, hospitals and educational institutions are automatically exempt from property taxes under Part 7, Division 6 of the Community Charter.

In addition to the automatic exemptions, municipalities in British Columbia may exempt certain properties from property taxes by passing a bylaw in accordance with Part 7, Division 7 of the Community Charter. Here are some examples of properties which may be exempted in this way (not all-inclusive):
Properties owned or held by charitable, philanthropic, or other not-for-profit corporations,
Properties owned or held by municipalities, regional cities, or other local authorities,
Properties which would be automatically exempted under other sections of the Division 6 of the Charter, but for the fact that they have a secondary use not covered under that Division,
Areas of land surrounding buildings of public worship (churches), along with church halls and land surrounding those halls, if council considers the surrounding lands to be necessary to the church or hall,
Areas of land surrounding seniors' homes, hospitals, or private schools,
Properties owned or held by athletic or service clubs or associations and used as public parks or recreations grounds, or for public athletic or recreational purposes.
To receive consideration for a permissive tax exemption, properties must qualify for an exemption under both the provisions of the Community Charter and the District's Permissive Property Tax Exemption Policy.
Permissive Property Tax Exemption Application Form
For any tax exemption related questions, please email us.