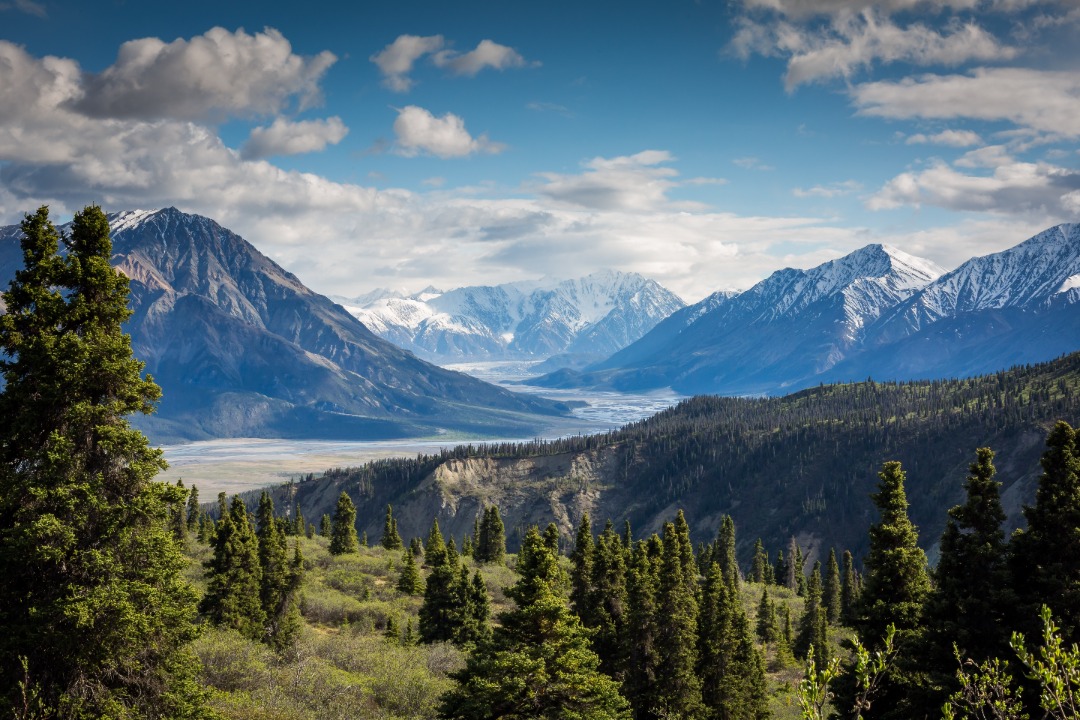 Each year, Council sets the taxation requirement after reviewing the Financial Plan to determine which projects to fund and which projects to defer or cancel.
All municipalities in BC must have a financial plan (or budget) that is adopted annually, by bylaw, before the annual property tax bylaw is adopted. In the District of Sechelt, the budget process starts in the summer, with each department planning for the next year on finding efficiencies and improving or expanding services to achieve our strategic goals. We ask or residents and business owners to contribute too.
Check our meeting calendar for upcoming budget meetings.