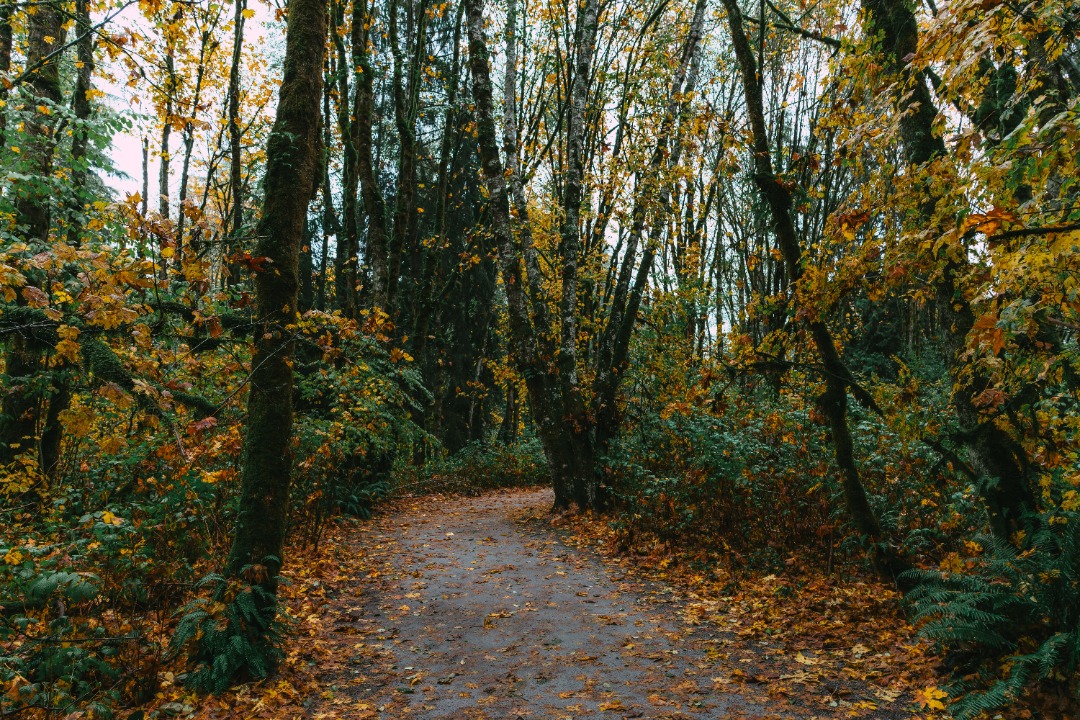 General Tax Sale Information
Your property will be sold at a tax sale if you have a delinquent balance, which reflects 3 years of unpaid taxes. The tax sale is held annually, according to the Province of British Columbia's Local Government Act.
The annual tax sale takes place at 10am on the last Monday in September in the community room located on the main floor of the District of Sechelt Municipal Hall 5797 Cowrie Street, Sechelt BC. Properties which may be included in the annual tax sale will be listed in the local newspaper. If the delinquent taxes are paid before 10:00am on the tax sale day, they will be removed from the list of properties.
Avoiding Tax Sale
Pay your property taxes and claim your home owner grant (if eligible) by the due date.
Pay your delinquent taxes by September 2 to avoid your property from being listed in the newspaper.
Pay your delinquent taxes, including interest, by 10:00 am on tax sale day to stop your property from going to tax sale.
For further information on the annual property tax sale, please call 604-885-1986 or email us.