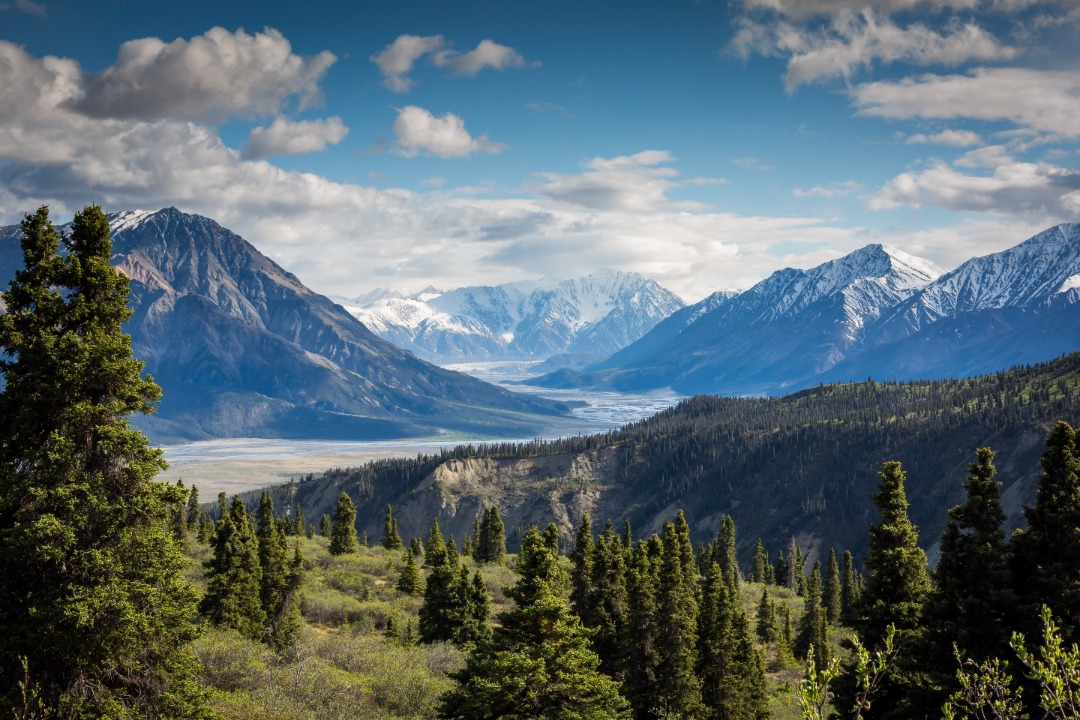 Collection Schedule and Routes
Pickup Schedules
To find your schedule please view our Waste Wizard, view the map above or view our Collection Schedule.
Service Alerts
The District of Sechelt may issue short notice service alerts for solid waste collection on the Sechelt Citizen App. Please download the app from the Apple or Google stores to receive updates directly to your phone.
If service disruptions are ongoing, we will also post current information on this page.
Snow and Icy Conditions
Snow and icy conditions may affect curbside collection. Please ensure that the sidewalk in front of your property is clear for Waste Management.