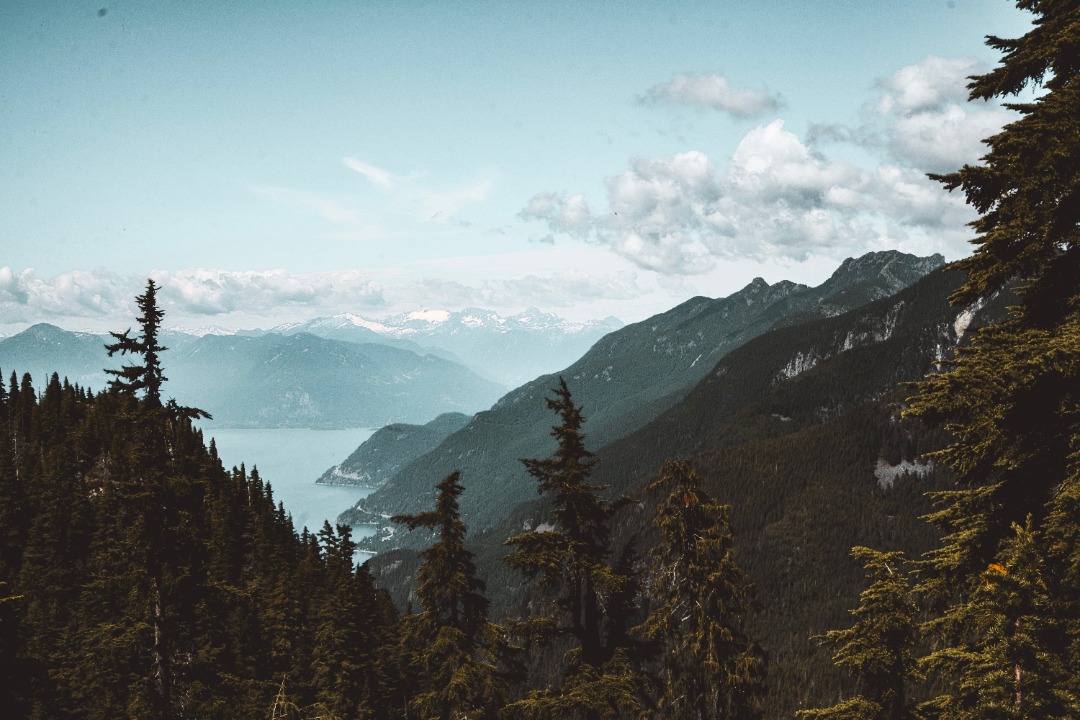 Sanitary sewer infrastructure is designed and approved in conformance with the requirements of Subdivision and Development Control Bylaw No. 430, 2003. While the Engineering team plans, designs, and oversees construction of new sanitary sewer, it is the Public Works and Wastewater teams that ensure these services are maintained at high standards.

The many services that the District provides include:
Operation and maintenance of 1 wastewater treatment plant, 8 lift stations, and a septage receiving facility
Maintenance of the underground piping systems that collect sewer or storm water;

Over 50 km of sanitary sewer
Over 20 km of storm sewer
Over 50 km of ditch

Construction of minor capital projects;
Sewer service problems
Sewer service installations
Sewer odour complaints
Our Wastewater System:
Connected Population = 6,000
Average flow = 2,200cu.m/day
Plus 20,000 more people for septage receiving
50+ km of sewer lines
8 lift stations
Oldest parts 1960's
Ocean outfall
What to Keep Out of Our Sewer Systems
Things that CAN be flushed down the toilet:
Items that must stay out of toilets, sinks and drains:
Wipes, paper towel and facial tissue

"Flushable" wipes are not flushable. They retain their shape and don't break down in pipes.

Bathroom items - Sanitary pads, tampons, diapers, cotton balls, q-tips, condoms, dental floss.
Hair
Fats, oils and grease - wipe with a paper towel and dispose in your green compost bin.
Medication - take unused medication to a pharmacy for safe disposal.
Household hazardous waste - cleaners, disinfectants, chemicals and paint thinners are considered hazardous waste and should be taken to the Sechelt Landfill for safe disposal.
Need to find out how to properly dispose of an item? Check out the Waste Wizard
Sewer Service Connections
If you have any questions regarding our sewer service or would like to find out if connecting to sewer service is a possibility for your property please contact us.
Report an Issue
Are you noticing any of the following issues? If so, please submit service request.
Sewer discharge
Bad odours
Blocked/overflowing culverts
Locating sewer connection
Sewer connection information